Change a deal stage in Slack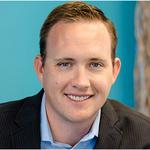 Updated by Nick Cron
Use Deals+ to update a deal stage in the pipeline without switching context.
What to Know
The app must be added to the channel to use this feature
Deals stages are dynamic and based on your pipelines configuration
Change deal stage in Slack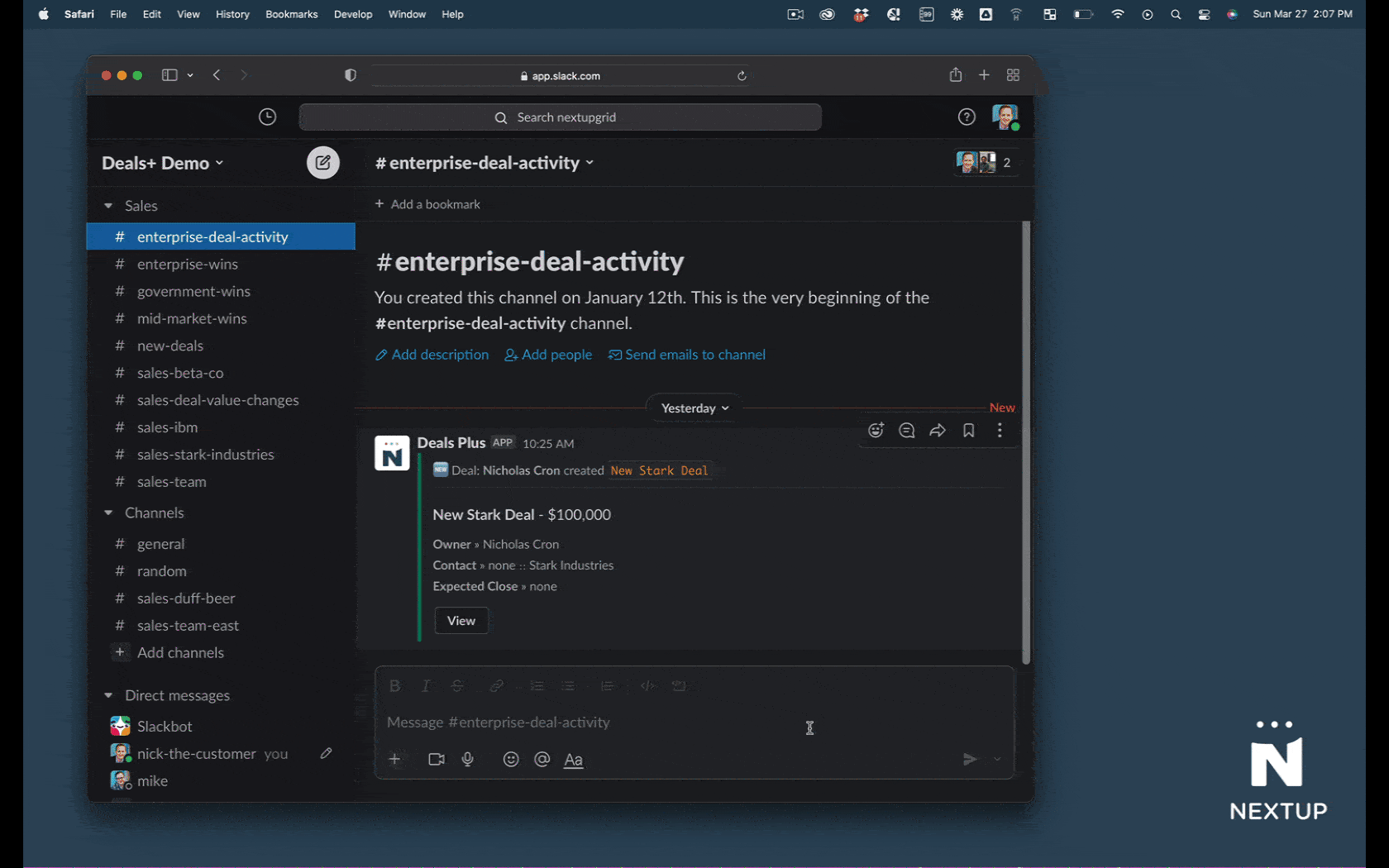 Click the View button
Click the overflow menu in the upper right.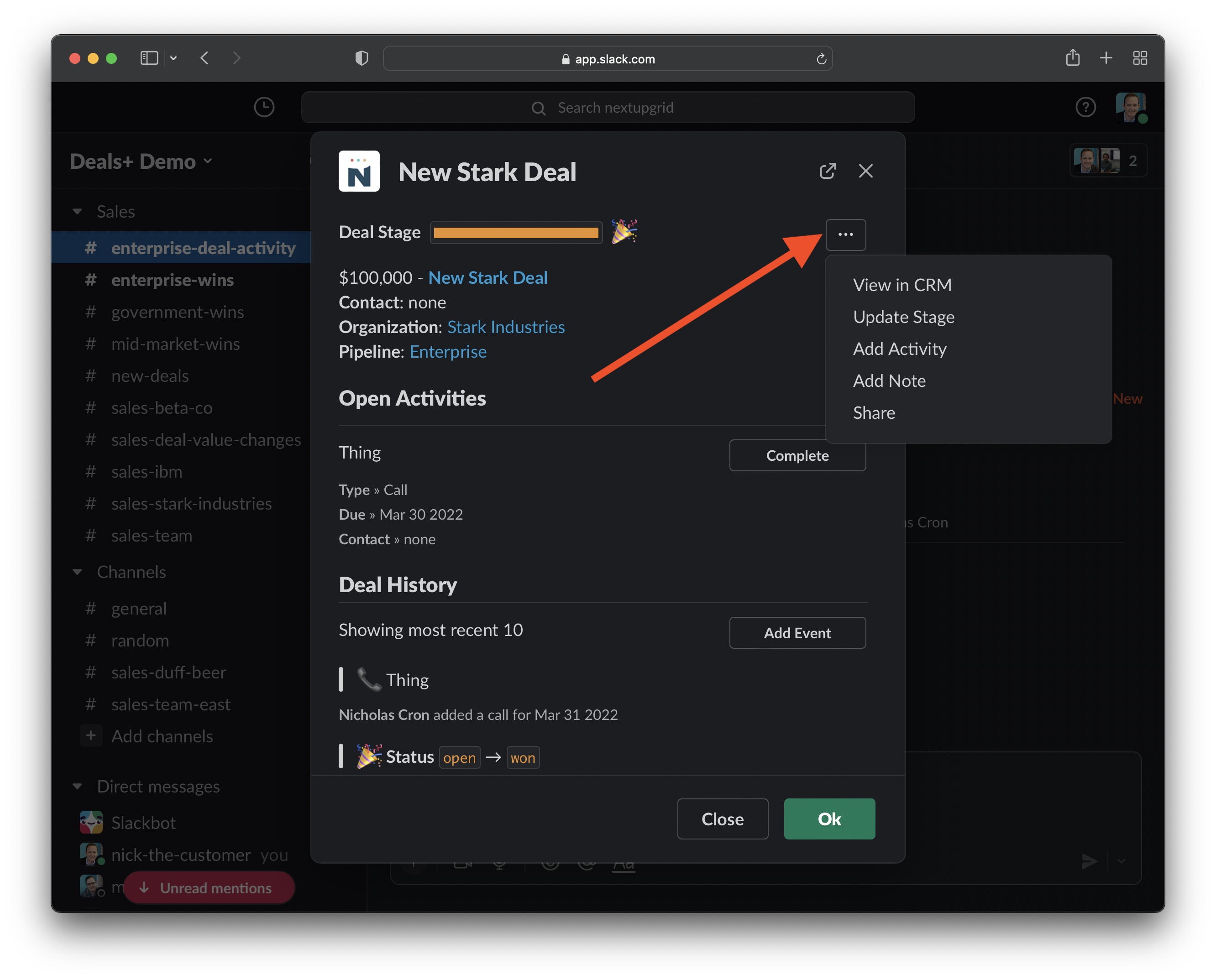 Choose the option Update Stage.
Select the new stage for your deal.
Click the Submit button.