Get personal notifications for deal activity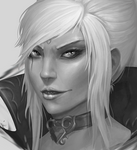 Updated by Dallas de Marr
Personal notifications in Slack keep you up-to-date on the deals you own or follow in Pipedrive. You choose what you want to be alerted about and can take action directly from Slack.
What to know:
You can configure the events that trigger alerts
You must connect your account to Pipedrive prior to using this feature
Message are automatically batched every 5-minutes to reduce extra messages
Receiving Alerts and making updates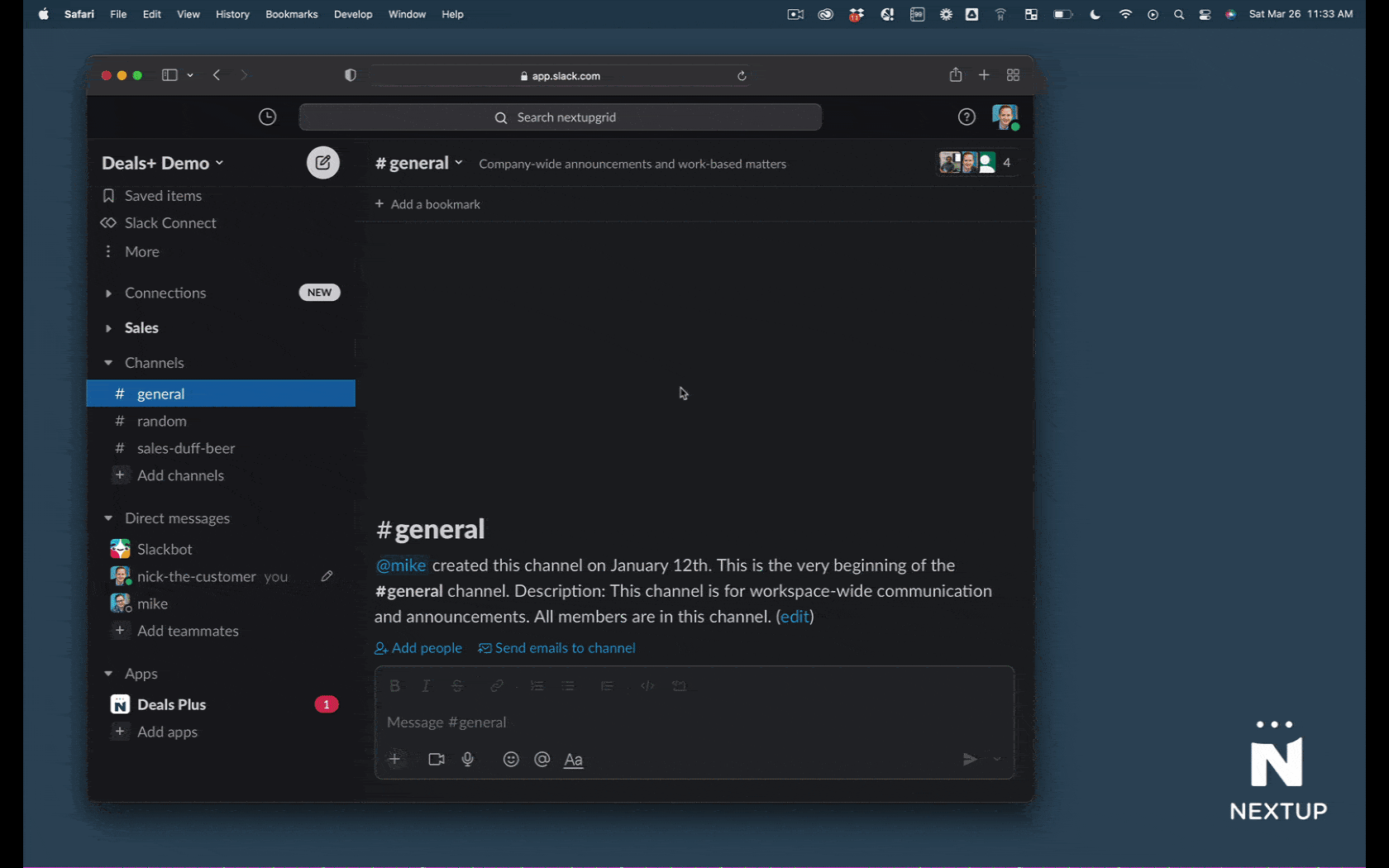 Go to the messages tab
View the message from the app.
Optional: Click the View button to see more details and take action.
Configure user settings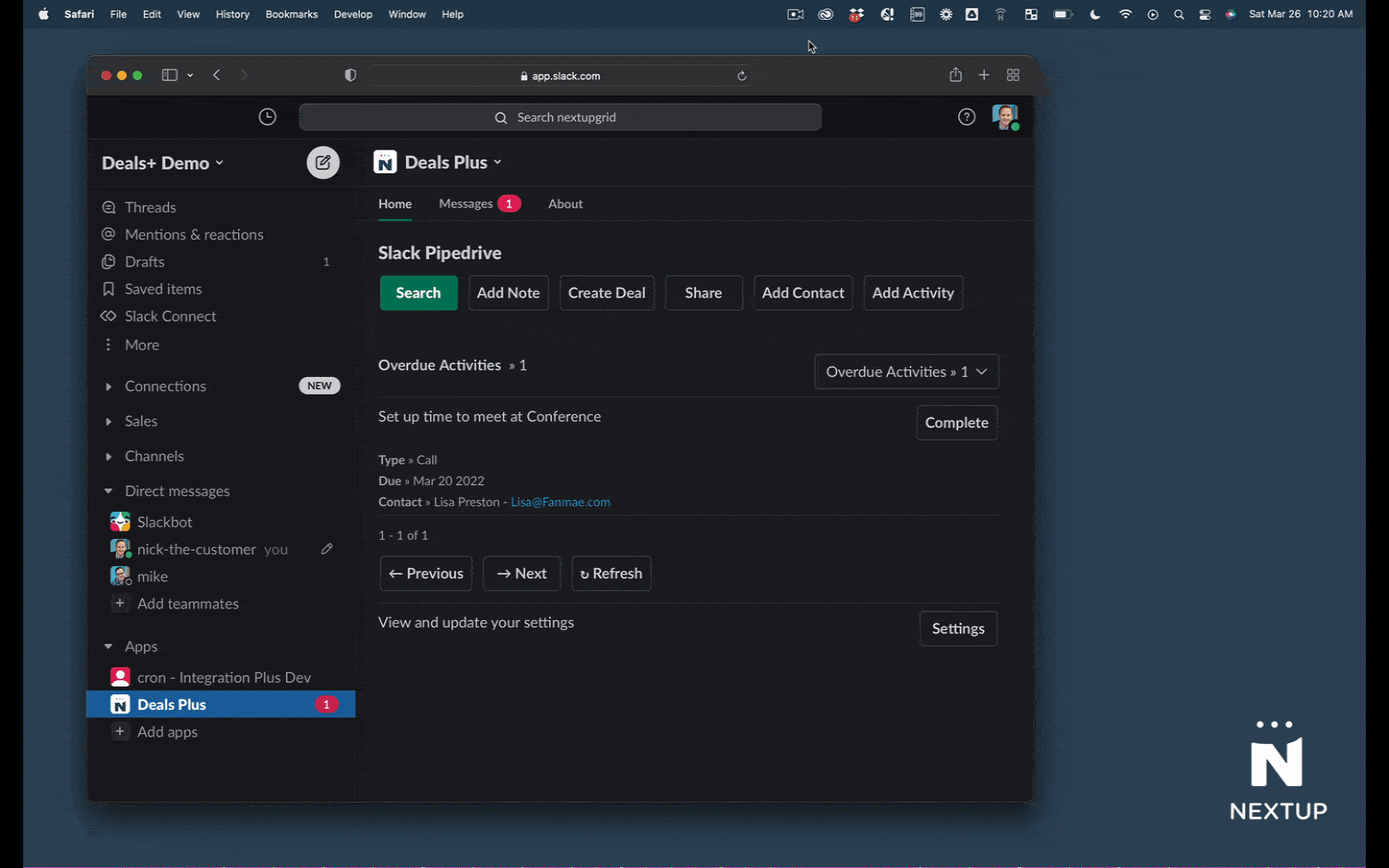 Click the Settings button
Select the updates you want notifications for
Click the Save button to save settings.